The transportation industry is a large sector of the economy. A healthy transit system helps people get from place to place during their day. In addition, having good signage is a key element of a successful transportation system. From wayfinding to timely updates and branding, signage certainly has its place within the transit industry. At SignCraft, we design all sorts of custom signage and vehicle wraps that can help maximize efficiency for transit. In this article, we will be going over everything to do with commercial signage in Kelowna for transportation. Continue reading below to learn more!
Why Do You Need Commercial Signage in Kelowna for Transit?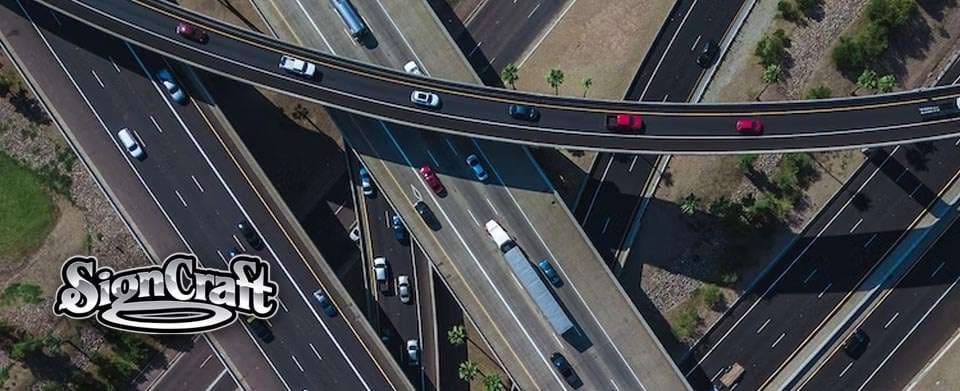 People are constantly on the move. Whether it be across the country or to your nearest grocery store. And, since the end of the pandemic, people are more eager to travel than ever before. Because of this, it is crucial that there are signs to help travellers navigate their way around unfamiliar areas. Signage needs to be present for people to quickly find their next destination. In places like airports, train stations, and bus loops, good signage can help improve user experience. 
With careful signage, navigation becomes much easier and less stressful. Once a traveller arrives at their first destination, wayfinding signs are responsible for directing them. Whether that be to a hotel, connection, baggage claim, or car service. To sum up, signage is needed because it provides efficient and successful travel.  
What Kinds of Signs Would Be Useful for Those in the Transportation Industry?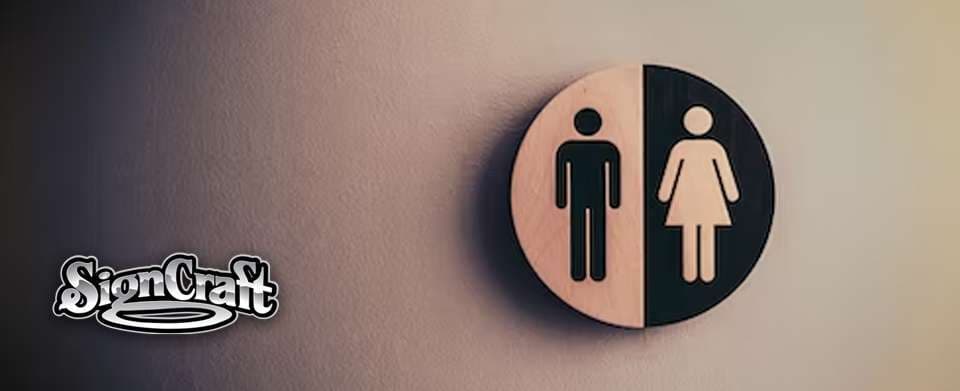 Depending on the type of transit, there are different types of signs used. For example, a taxi will not utilize signs in the same way that an airport will. Some of the most common commercial signage in Kelowna for transportation include:
Road Signs

Parking Garage Signs

Departure Area Signs

Arrival Area Signs

Concourses

Terminals

Safety Signs

Concession/Vendor Signs
Transit Centre Signage:
In a transit centre such as an airport, train station or ferry terminal, it is important to have sufficient signage. Wayfinding signs are a number one priority for a transit centre. These signs are in place to ensure that travellers are able to find their way from point A to point B with ease. In an airport setting, good wayfinding can be the difference between making or not making your connecting flight especially, if it is a new airport. Signs need to include information about where specific gates are, where baggage claim is, where boarding terminals are located, how to find the restroom, where you can find food, etc. To indicate all of these items, hanging signs, wall signs, and banner signs can be used. 
Furthermore, using digital signage can be extremely helpful when communicating time-sensitive information. For example, delays, early arrivals, weather, emergency alerts, news, etc. Implementing billboards with digital capabilities can help give travellers real-time information that pertains to their journey. 
Lastly, transit centres can use banners and flag signs to promote their brand. Every transportation centre has its own unique identity that usually reflects the city it is located in. Show off your city's brand with some awesome signage that gets people excited!
Auto Transit Signage:
For taxis and buses, sign usage is a little more limited. However, signs are still important to have. As a taxi driver, you might consider investing in unique vehicle wraps to draw in customers and set yourself apart from competitors. Buses can also get a sleek new wrap to promote local businesses or the city itself. Vehicle wraps are an easy way to get people's attention on the road! 
In addition to this, bus loops can also use signs to show the routes and estimated arrival times. This is especially useful for those who don't have access to a phone or internet connection during their commute. 
Finally, places like parking garages can also benefit from signage. Wayfinding signs that indicate payment areas, stairwells, entrances, and exits are incredibly helpful. Some parking garages even use digital signage to tell drivers whether or not the parkade is full. Features like this help save drivers time and improve user experience. 
Contact Us About Commercial Signage in Kelowna!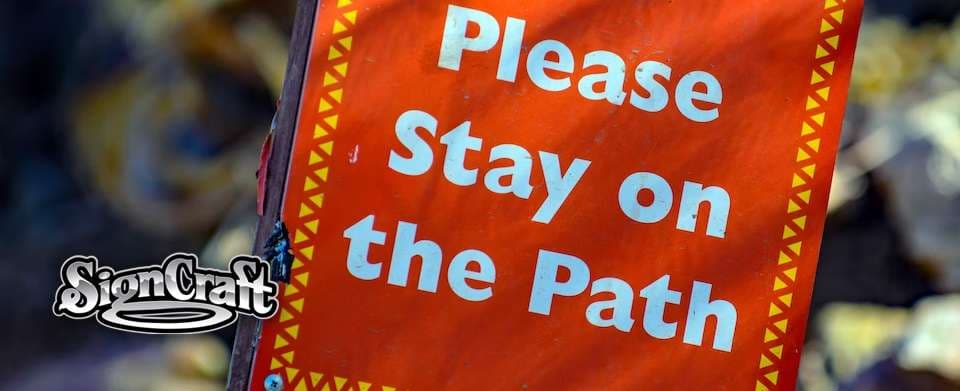 Transit signage is necessary for a number of reasons. There are many different signs you can purchase to ensure travellers find their way around and remain safe. The above signs can be valuable in promoting and directing traffic at your transit centre. Signs are an essential part of a successful transportation business. If you have any questions about getting commercial signage in Kelowna don't hesitate to reach out. To learn more about what material is suitable for your needs or to receive a quote, contact us at SignCraft today.
We look forward to helping you achieve your signage goals. For more information check out our social media page, and feel free to call us at any time!