Kelowna Signcraft Reflects on 2021 with a Year in Review!
In 2021, we wrote all sorts of content surrounding signs and lighting. These articles were designed to ensure that our clients stay informed about our business. We wrote informational posts to keep readers in the loop about signs and lighting. To cap off December, we decided to make our last post of 2021 a recap of the content from the year. This way, you can catch up on any missed blog posts before the year ends.
Follow along below for more information. 
Parking lot pole light repair is an obscure but necessary task that many businesses must have done at some point. Finding the right company for the job can be tricky because of how niche the job is. There are many reasons why you should have your parking lot pole lights replaced. Safety, LED technology, and money-saving are the most important. Find out why SignCraft is the best solution for your parking lot pole maintenance by viewing the post "Kelowna's Signcraft Offers Parking Lot Pole Light Repair Service in 2021".
In February, we continued to write about the importance of having working parking lot pole lights. In this article, you can find extended descriptions of how good parking lot lighting can save you money, attract customers and make your business more attractive. For more information on why you need to invest in pole light repair from Kelowna Signcraft check out the article "Parking lot pole light repair in Kelowna".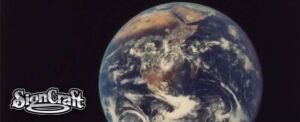 To celebrate Earth Day, we wrote an article educating our viewers about the importance of using energy-efficient lighting. This article has information defining an LED, the cost and environmental benefits of using an LED bulb, the durability, safety, and colour of the light of an LED. Discover why so many people are switching to LEDs by reading the article "Celebrate Earth Day With A LED Replacement".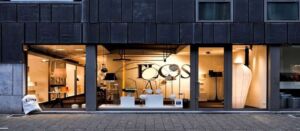 The right lighting for your business can help attract customers. Having poor lighting or broken lighting can deter clients and create an unwanted reputation surrounding your business. Good building lighting improves functionality, adds value to your space, creates a pleasing environment, and is often cost and energy-efficient. Read the article "Building Lighting Attracts Customers – Here's Why" to learn about what your lighting says about you.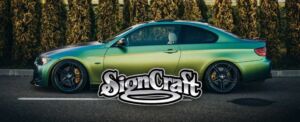 A vehicle wrap is a great way to advertise your business or get a sick new look for your wheels. In this article, you can find information on what a vehicle wrap is, what to know about having your vehicle wrapped, and the benefits of having a wrap done. SignCraft is experienced in wrapping vehicles and creating lasting advertising that helps improve your business. View the full post on vehicle wraps from Kelowna Signcraft " Why get a vehicle wrap Kelowna".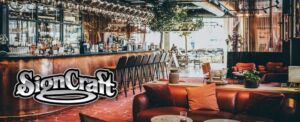 Saving energy was a big trend in 2021. The commercial lighting industry followed this trend by urging consumers to make good lighting choices. There has been extensive research done on the effects that lighting can have on human emotions. Check out this post "Commercial Lighting Fixtures Kelowna Top Trends" to learn more about going green, changing your health, outdoor fixtures and transformative lighting.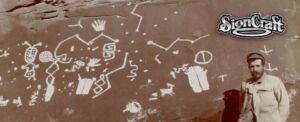 Kelowna's favourite sign shop has a history that dates back to the paleolithic age. Signs have been around for as long as we can remember and it's important that we educate you about the longstanding history of signage. Discover the heritage of signs and how they have evolved from rough carvings to sleek designs made for advertising. Read the article "Kelowna Sign Shop Gives You the History of Signs" for more information.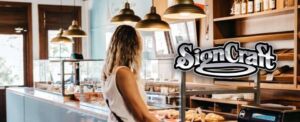 There are lots of boxes to check when getting a sign permit in the city of Kelowna. Many of our clients fail to recognize the time it takes to successfully have their sign designed, made, and put up. There are several items that clients need to prepare before seeing us to ensure the process goes quickly. From permits to common misconceptions, Kelowna Signcraft covered it all in this comprehensive post titled "Commercial Sign Shop Talks About the Sign Process".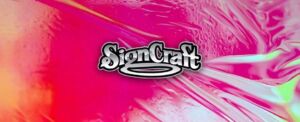 Materials are a big part of designing a sign. The material that you choose will determine the aesthetic of your sign and give us a solid foundation to work off of. At SignCraft we use 3 main materials like Sintra, Coroplast, and ACM. Learn about the unique benefits of each material by reading the article "Sign Shop in Kelowna Talks Materials".
Thanks to everyone for another great year and as always, if you have any questions or concerns about signage or lighting, please contact us. We look forward to working with all of you again in 2022. For now, have a great holiday, and check back in the new year for more insightful blog content! Make sure to visit us on Facebook!