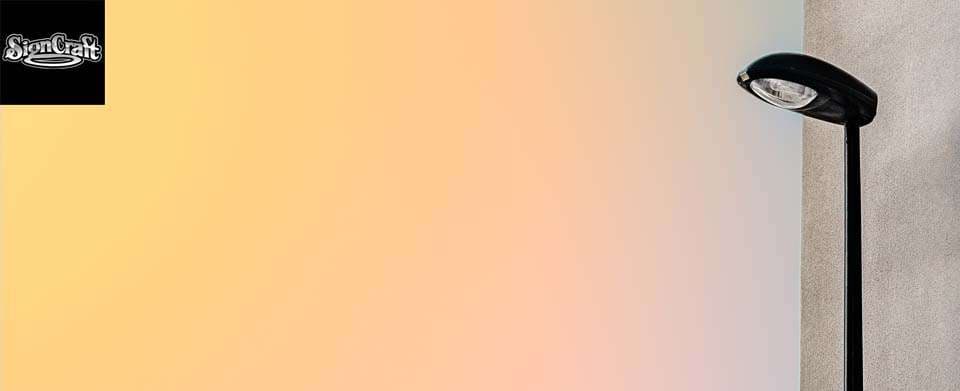 Parking lot pole light repair in Kelowna may seem like a strange service, but you don't realize the demand until you're in need of a new fixture. Finding a great company that offers aid with this task can be difficult – it's not everyday you hear about parking lot pole light repair. At SignCraft we know what you're parking lot says about you, so follow along as we illuminate some of the reasons why you need to repair those pesky parking lot pole lights in 2021!
A bright parking lot can save you money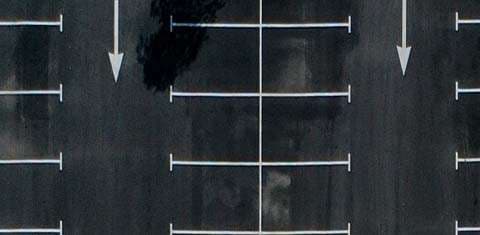 That's right! A luminous parking will save you money. But, how, you may be wondering? Well, without light there is a higher risk of accident. For example, people will be less likely to notice icy and wet pavement, potholes, and cars entering the lot. As for drivers, they will have a higher risk of hitting pedestrians, dinging up other customers' cars, and having trouble parking. This could amount to lawsuits and loss of business, because customers no longer feel safe returning to your storefront. 
A dark parking lot is also a breeding ground for unwanted visitors. It could attract crime, which is not an aspect you want your business to represent. Additionally, this could cause your employees to feel unsafe as well. 
By fixing your parking lot pole lights you will ensure customers stay happy and healthy. Not only that, but you as a business owner will have the security in knowing your storefront is safe and welcoming to new and old customers alike. 
Well-kept parking lot pole lights will attract customers!
Dimly lit parking lots are uninviting. They give closed off vibes and as a business owner you want your customers to feel welcomed when they spot your store. It's important to put yourself in the shoes of the customer. Ask yourself: Would I rather go into the dark parking lot with flickering lights, or the bright one with great signage? It will also draw further attention to your branding and other features that your storefront has to offer. This is especially beneficial if your building has recently undergone renovations or had a face lift! A well-lit space is sure to show off your new digs. Nothing says "we're open" like a bright parking lot. So trust us, it's time to finally tend to those broken pole lights, because the only business you're attracting in the dark is a bad google review. 
Your business has never looked better than with great parking lot pole lights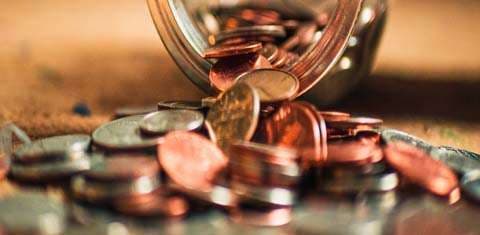 Yup, you guessed it. Parking lot pole light repair in Kelowna is just as important as a well-lit interior! You wouldn't allow your employees to work in the dark, unless of course you're a mushroom warehouse, the same mantra applies to your parking lot. Lighting says a lot about your business. Which means it's important to remember to light all parts of your store equally – inside and out. By properly lighting your parking lot you establish an unspoken trust and safety between customer and business owner. Consumers who feel welcome will be more likely to return to your company for whatever it is you offer. They will also be more inclined to purchase your products if they feel confident in your establishment. It is crucial in the success of your business that you don't take parking lot pole light repair for granted, because a bright lot could secure your further success as a company. 
Contact us at Signcraft today to get a move on repairing your parking lot pole lights. It's a sure way to attract new business, maintain safety, and create a welcoming environment for your customers and employees alike!  Please check us out on the socials too!