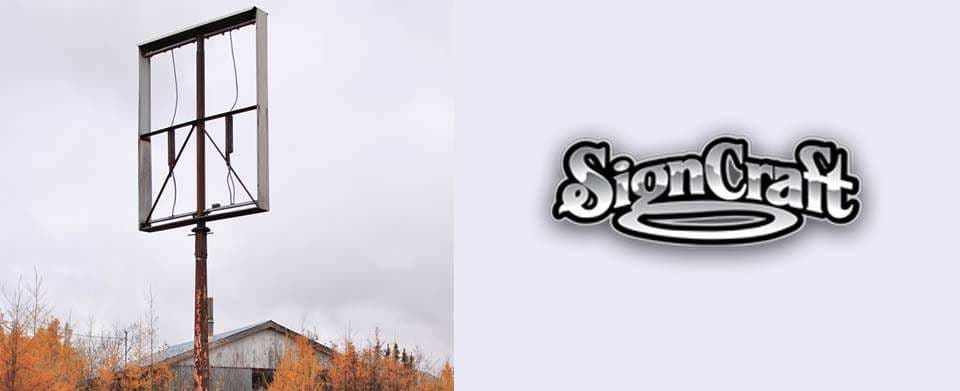 Spring is almost here, and after a long Okanagan winter, your sign may be in need of some maintenance. Luckily, SignCraft knows a lot about sign maintenance in Kelowna. Knowing when to maintain your sign will help ensure it lasts a long time. Moreover, a well-maintained sign provides a positive snapshot of your business. Keeping your custom sign in tip-top shape is essential in saving money and creating a positive image for your business. Follow along, as we go through the importance of sign maintenance. As well as, how to know when your sign needs to be maintained or replaced.
Why is it Important to Maintain my Sign?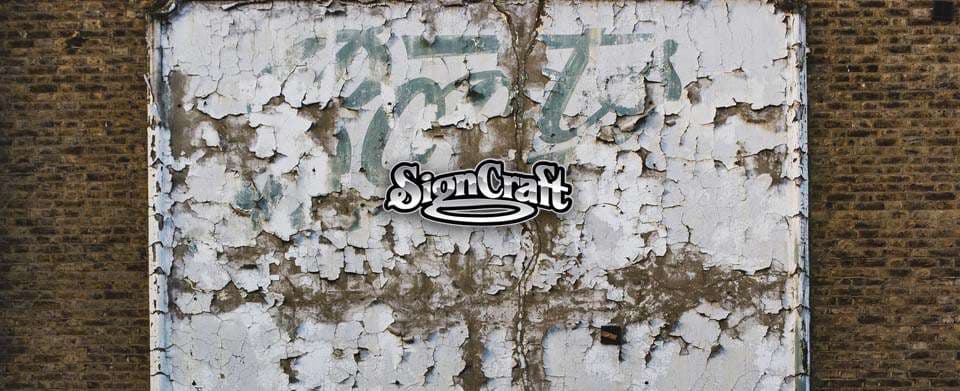 Maintaining your sign is about keeping up appearances and ensuring it stays in working order. A sign in good shape provides a positive reflection of your business. Whereas, a worn-down sign can connote many negative things about your place of work. However, maintaining your sign is not just about appearances. It is also about ensuring longevity and lasting quality. The life span of your sign is much like a car. In that, routine maintenance increases the number of years it will be feasible to use. 
Furthermore, for those who have illuminated signage, you will eventually need to replace lights that break. Broken lights give your business an unreliable and unprofessional appearance. And, decrease visibility at night or on gloomy days. A sign that is well-maintained leaves the best impression on a customer. 
When Should I Recieve Sign Maintenance in Kelowna?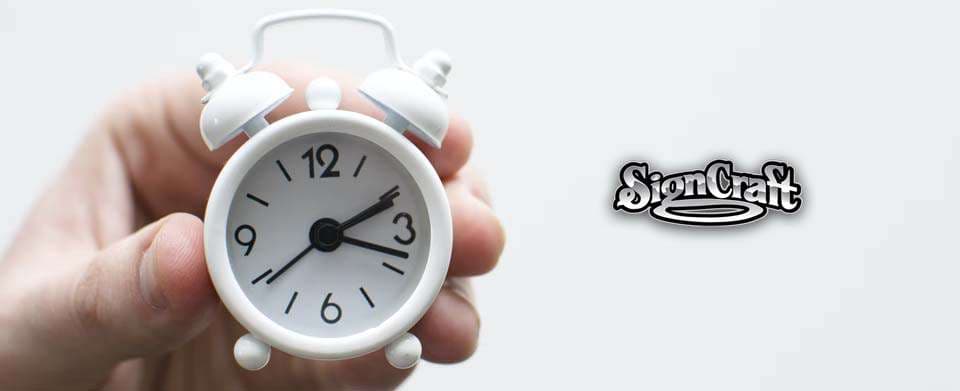 Most modern custom signs are made with long-lasting technology. Which, means maintenance is infrequent. Older signs, however, will need a little bit more attention. In Kelowna, the weather is a large contributor to the lifespan of a sign. Blazing hot summers and blistering winters are the norms for folks in this area. The extreme temperatures can cause damage to your sign. For instance, extreme heat can fade the colours. If you notice that your sign has experienced weather damage it may be time for some maintenance or a new sign.
In addition, businesses that have their sign illuminated 24/7 should consider replacing the bulbs. Or, opt for a more environmentally friendly option such as LED lighting. You can learn more about LED lighting and replacement in this article!
Dirt and dust can make a sign appear much older than it is. After a mucky winter or a dry summer, your sign may be in need of a good cleaning. Scrubbing down the face of your sign can be just what it needs to restore its original beauty.
Finally, if you've had the same sign for years and years, it might be time to consider getting a new sign. Or, giving the old sign a facelift. SignCraft can help you find an affordable solution to revamping an old sign.
Contact us Today!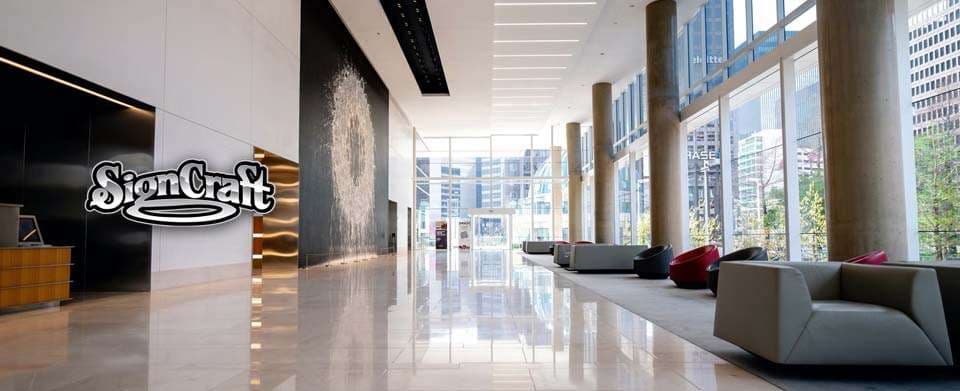 At SignCraft, we know all about the importance of sign maintenance in Kelowna. For more information about sign maintenance or getting a new sign, contact us today. We would be happy to help you answer any of your signage questions. Check out our Instagram for the latest updates and more!