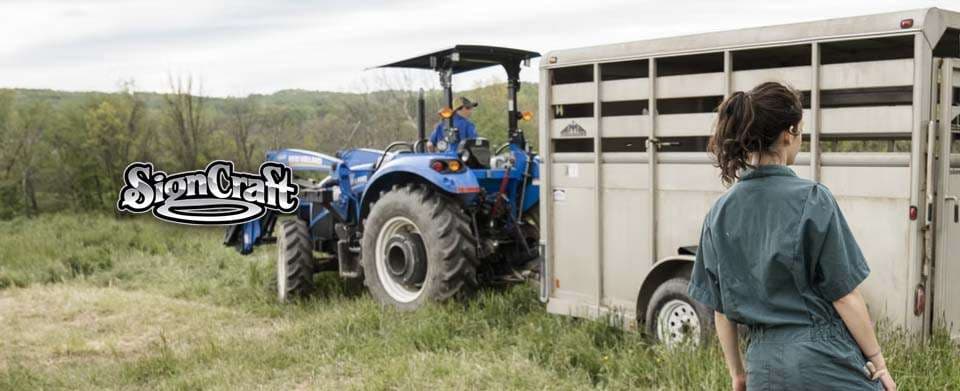 No matter what your small business is, having a great sign can help your company take off. From attracting customers and promoting your brand, to symbolizing your aesthetic, proper signage does it all. In this article, we are going to focus on specific types of signage that work well for landscaping and construction companies. Both industries do exceptionally well with the help of a good sign. If you are interested in what small business signs Kelowna would work best for your landscaping or construction company, keep reading the article below.
Truck and Machinery Small Business Signs Kelowna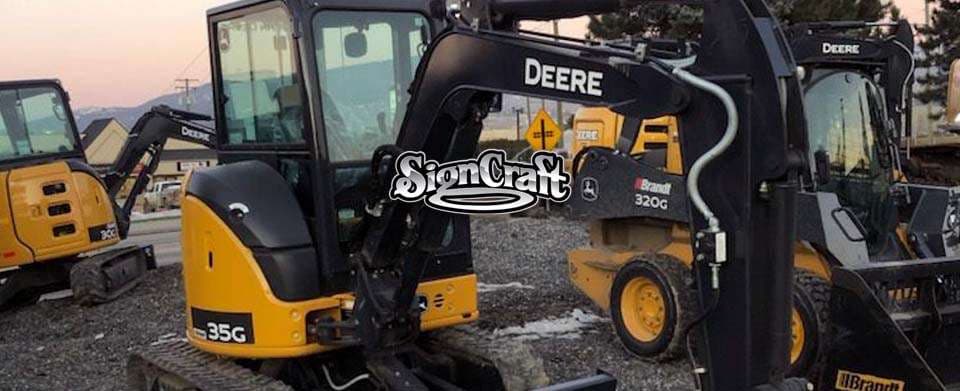 One of the best ways to advertise your business is through vehicle graphics—whether you are in landscaping or construction. As the owner of one of these businesses, having your vehicle wrapped can do wonders for marketing your trade. Putting your logo and contact information on your truck is a great way to promote your business. If you don't want to wrap your vehicle, you could also apply decals to a cargo trailer. Conversely, there is the option to put your logo on your machinery. Machinery is a great candidate for being wrapped because of the frequency that it is used on a job site. Skid steers, excavators, and dump trucks are some of the most commonly wrapped machines.
Putting signage on your equipment is arguably the most effective way to generate more business for your company. 97% of people will remember vehicle ads on commercial vehicles. Furthermore, if you were to choose only one type of sign for your business, a vehicle wrap would be the most effective. This is because your equipment and truck follow you from job site to job site. This means you can advertise your company no matter where you are. 
Lawn/Yard Signs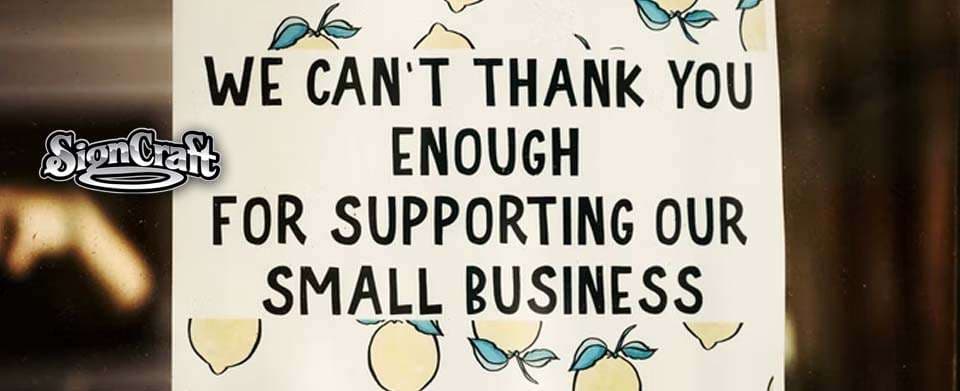 Another easy way to advertise your landscaping or construction business is through lawn/yard signs. Using a lawn sign is an effective way to advertise your company on a Jobsite that hasn't been completed. For best use, simply place the sign at the front of the job site where most traffic will be heading through. For instance, in a residential setting, you may consider putting the sign near the end of the driveway. This is a great way to promote your business while you complete the job. Additionally, a lawn sign targets your ideal customer. For example, if nearby businesses or neighbours like the work you are doing, they will have a way to find your company and get in touch. 
Moreover, a lawn sign is a perfect way to advertise your company when you are not present at the site. In addition, lawn signs are extremely cost-effective compared to other methods. And, in many cases, they can be reused. Lawn signs have also been known to suggest increased customer satisfaction. 
Banners and Post & Panel Signage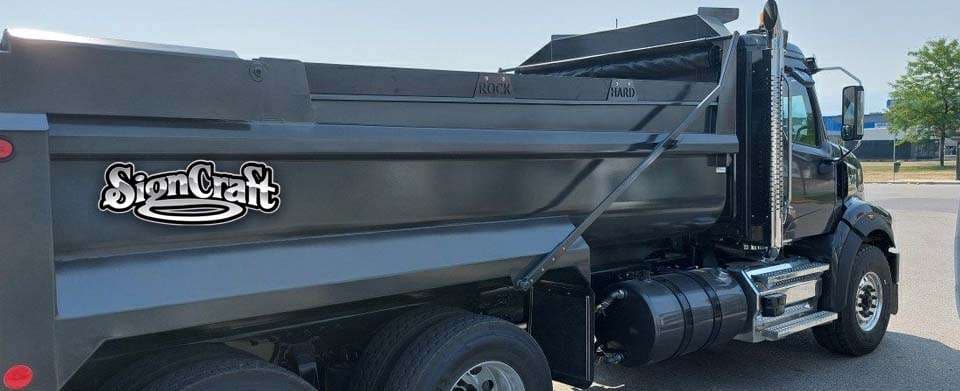 Finally, we have banners and post/panel signage. These are generally used in construction, however, they can also be effective for large landscaping jobs. Hanging banners and fence banners are two of the most commonly used banners in the construction industry. Hanging banners are awesome for promoting your business to the surrounding community. They are also easy to install and oftentimes can be reused. The same thing is true for fence banners. Many construction companies and landscaping companies will use fence banners to advertise. As well, banners are typically a fairly cost-effective option 
Post & panel signs can also be used to advertise your company or what is being built. These are less budget-friendly and often are made with plans of staying up for a long period of time. 
With all small business signs Kelowna, it is important to consider permits and rules.. For more information on sign permits and regulations in Kelowna, read the article here. 
Contact Us For a Quote on Small Business Signs Kelowna Today!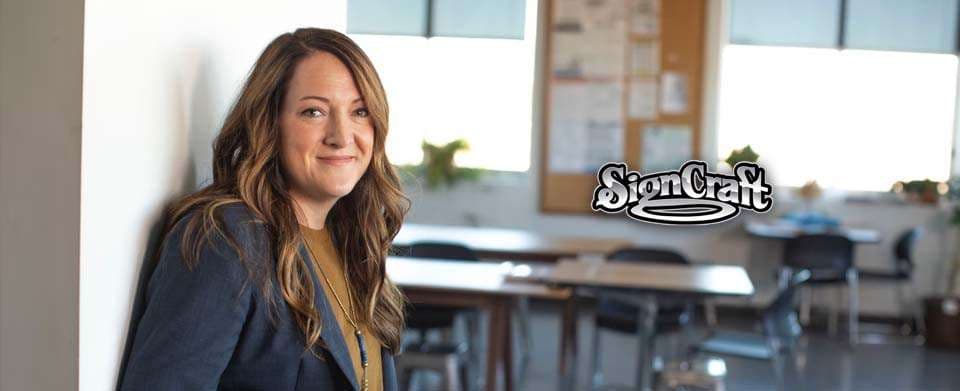 As you can see, there are a variety of options for small business signs Kelowna. The signs mentioned above are necessary in order to generate leads for your landscaping or construction company. If you have any questions about getting a sign for your business don't hesitate to reach out. To learn more about what material is right for your needs or to receive a quote, contact us at SignCraft today. We look forward to helping you achieve your signage goals. For more information check out our social media page, and feel free to call us at any time!