Exterior Signage
At SignCraft, we understand the impact a new sign can have on the overall image of your business. Whether you're looking to refresh your current branding or establish a new image, we can create a custom exterior sign that perfectly represents your company and stands out on the street. Our team of experts will work with you to design a sign that is both visually striking and effective in drawing in customers. Give your business a boost with a new exterior sign from SignCraft.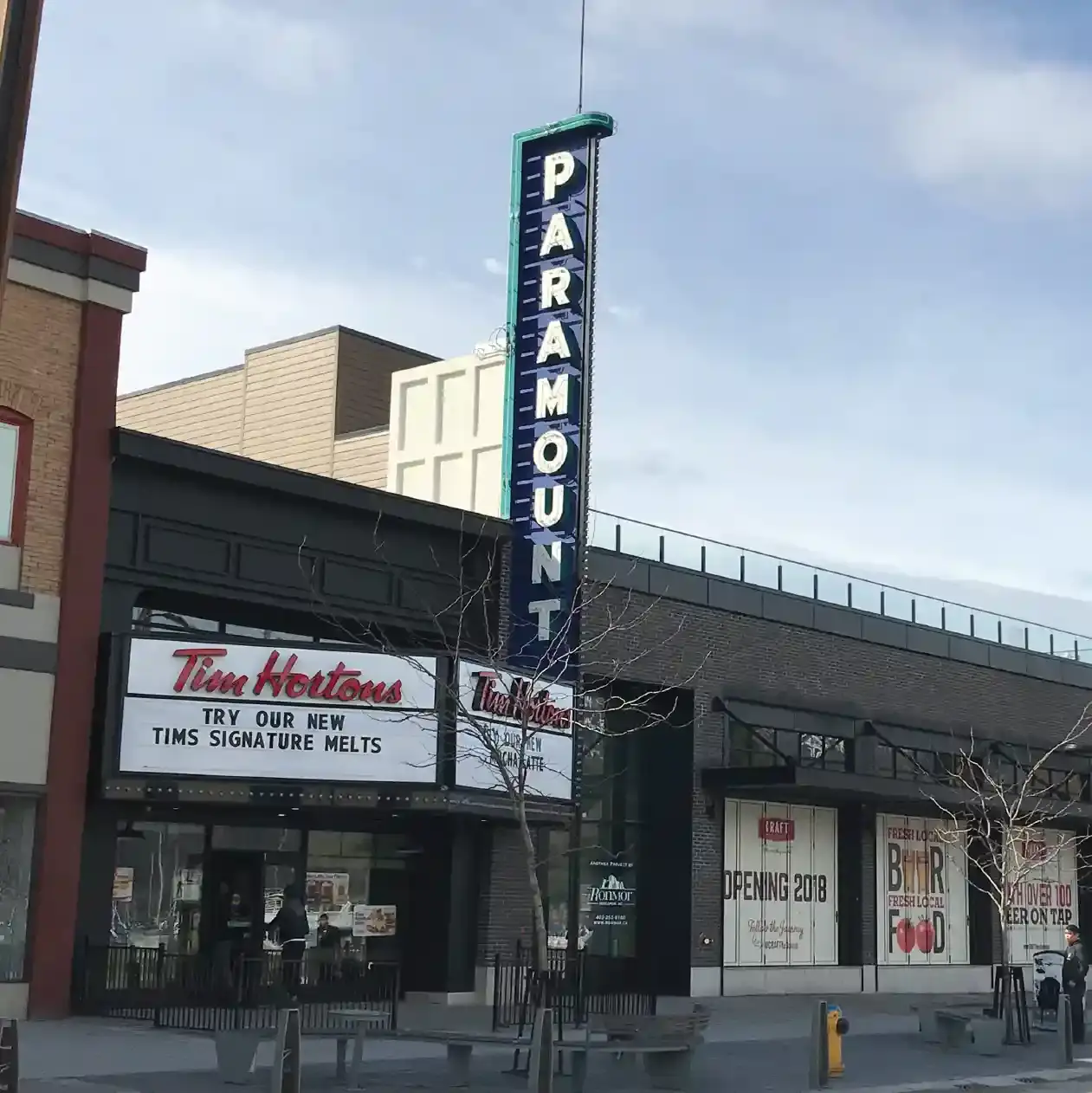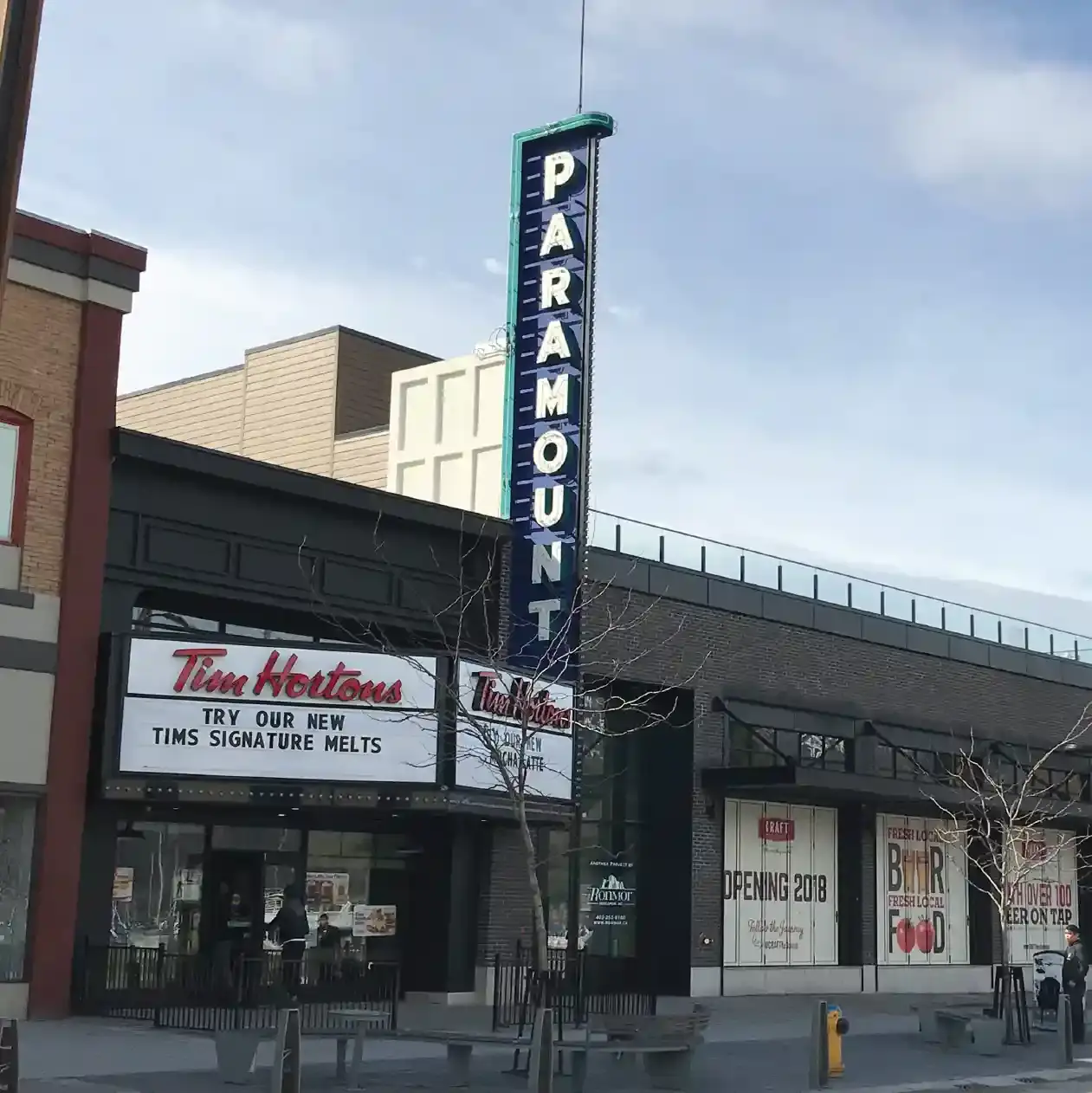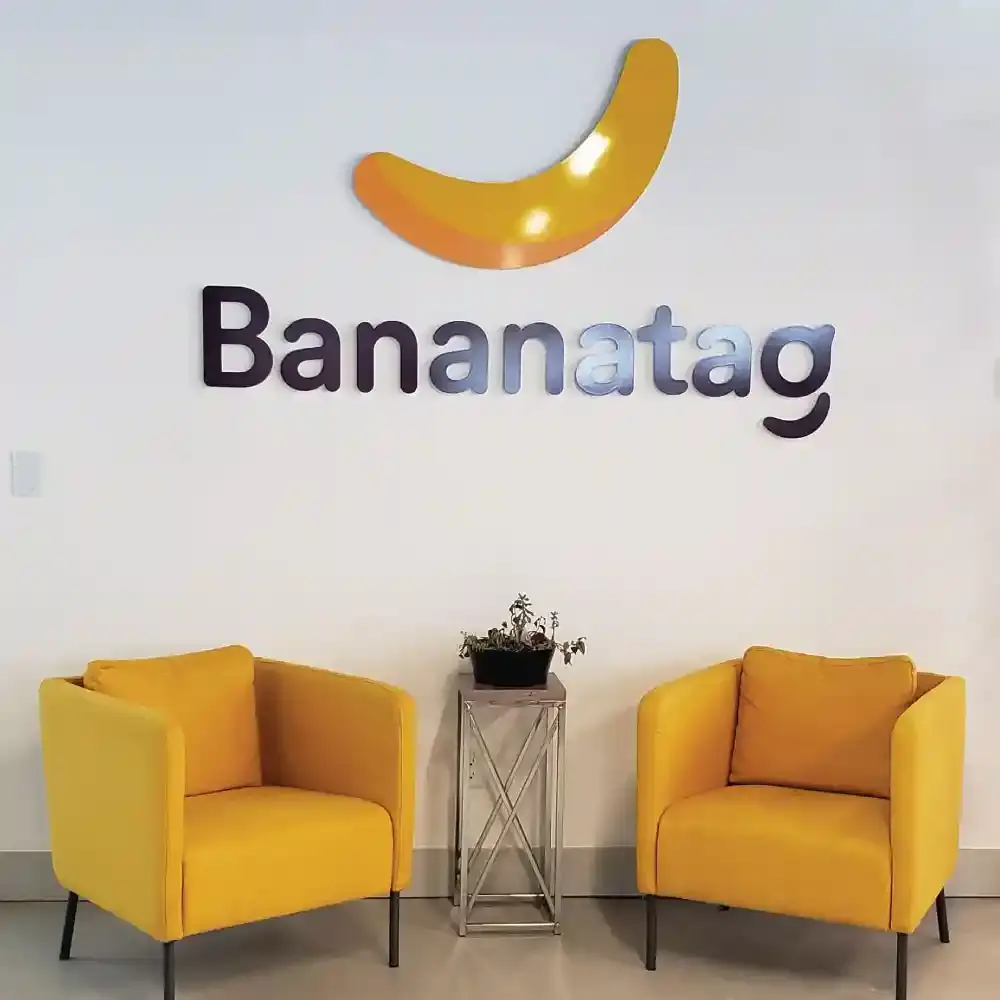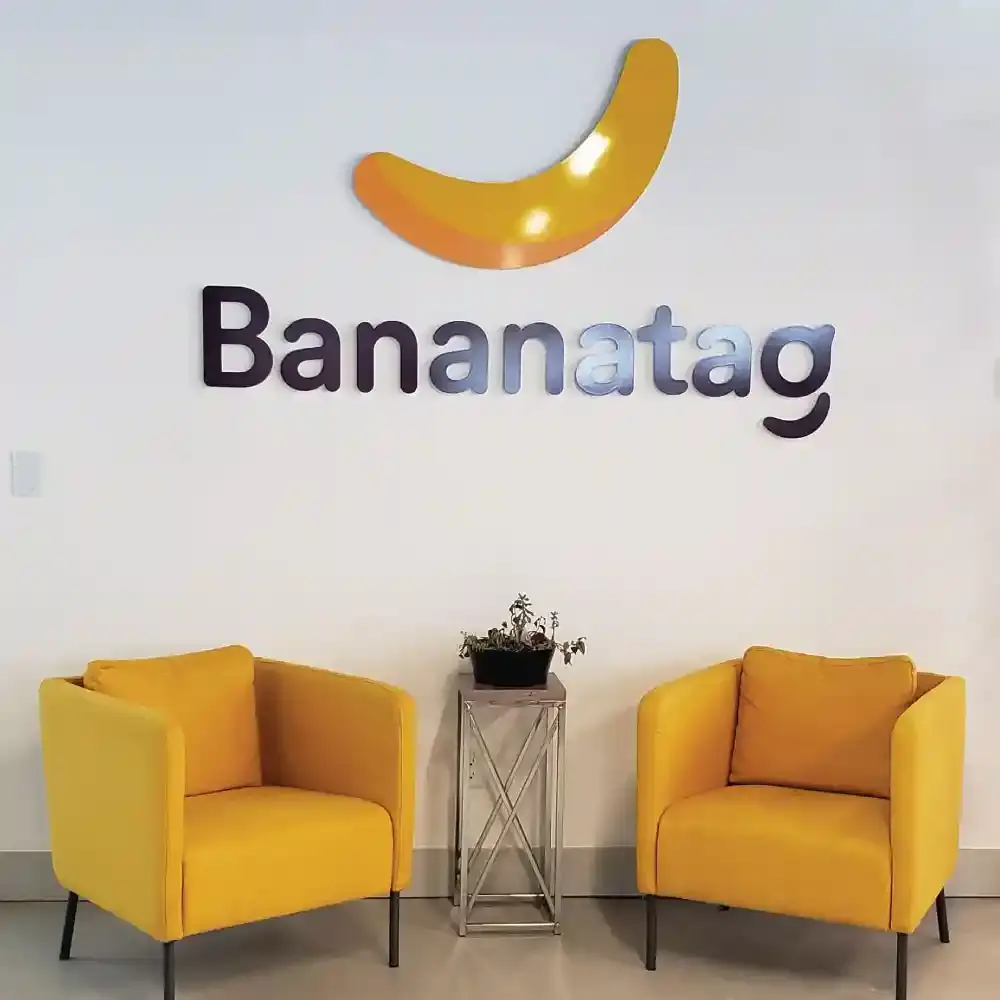 Interior Signage
Interior business signage is a powerful tool to enhance the customer experience in Kelowna. Not only does it serve as a functional guide, but it can also contribute to the overall aesthetic and branding of your business. Our interior business signage solutions are tailored to meet the unique needs of your business and provide customers with clear, informative, and visually appealing guidance. Whether it's directional signs, promotional displays, or wayfinding graphics, our team of experts will work with you to create a cohesive and impactful interior signage package.
Vehicle Graphics
Did you know that according to research, an astounding 97% of people remember vehicle ads on commercial vehicles, compared to just 19% for billboards? That's right, vehicle lettering is one of the most impactful advertising strategies out there. Not only that, but it's also often the first impression that potential customers will have of your business. Don't miss out on this valuable opportunity to promote your brand and increase visibility. Invest in vehicle lettering from Signcraft today!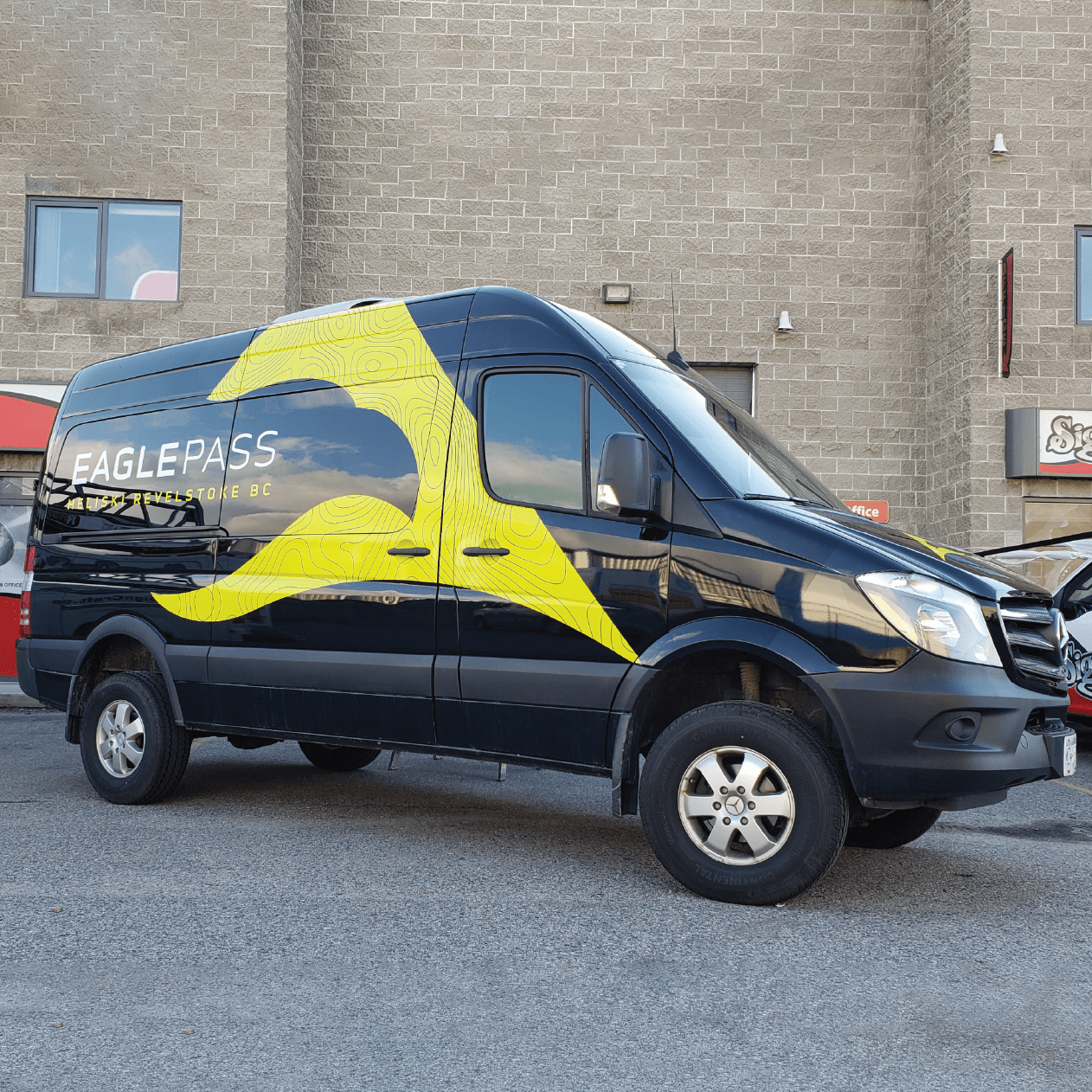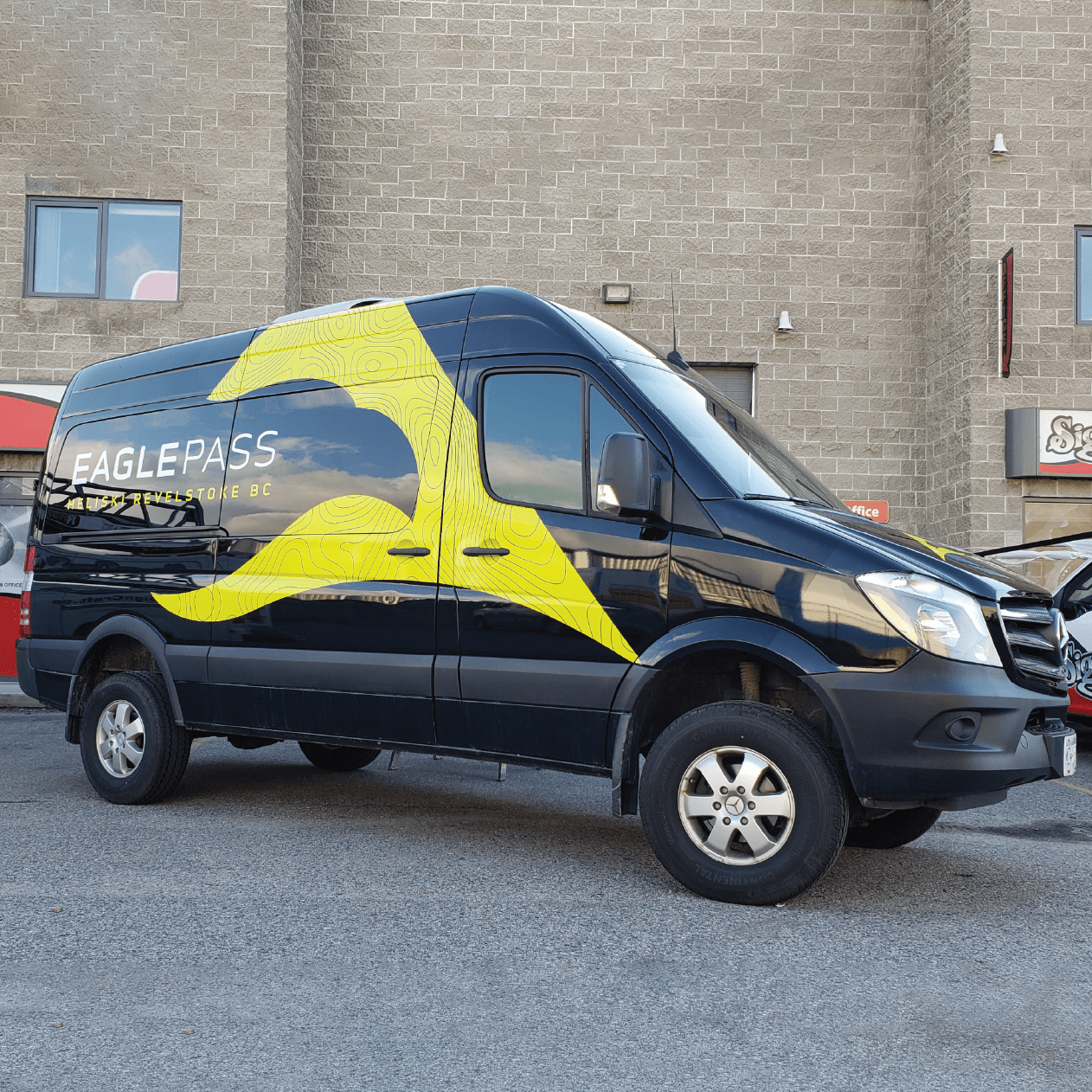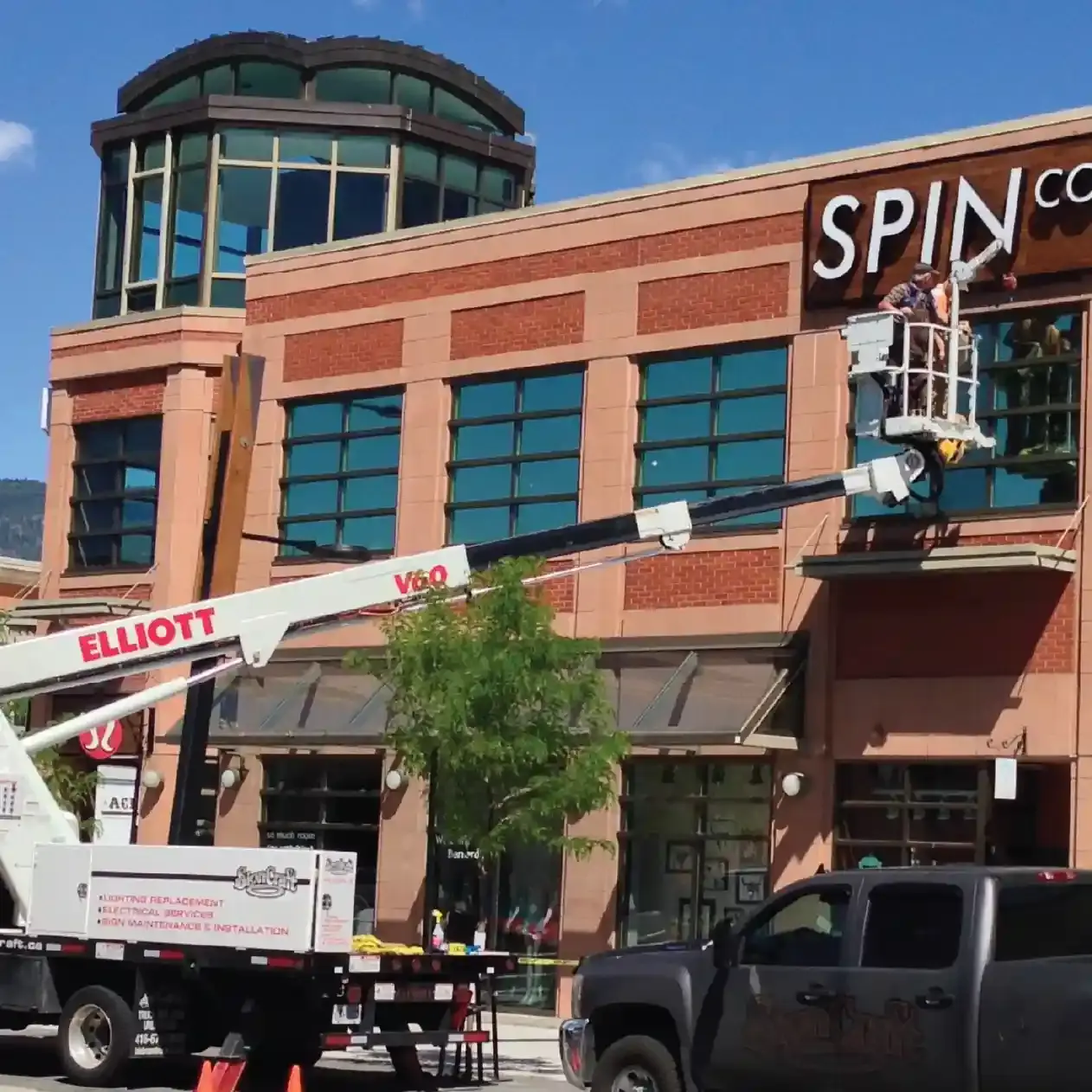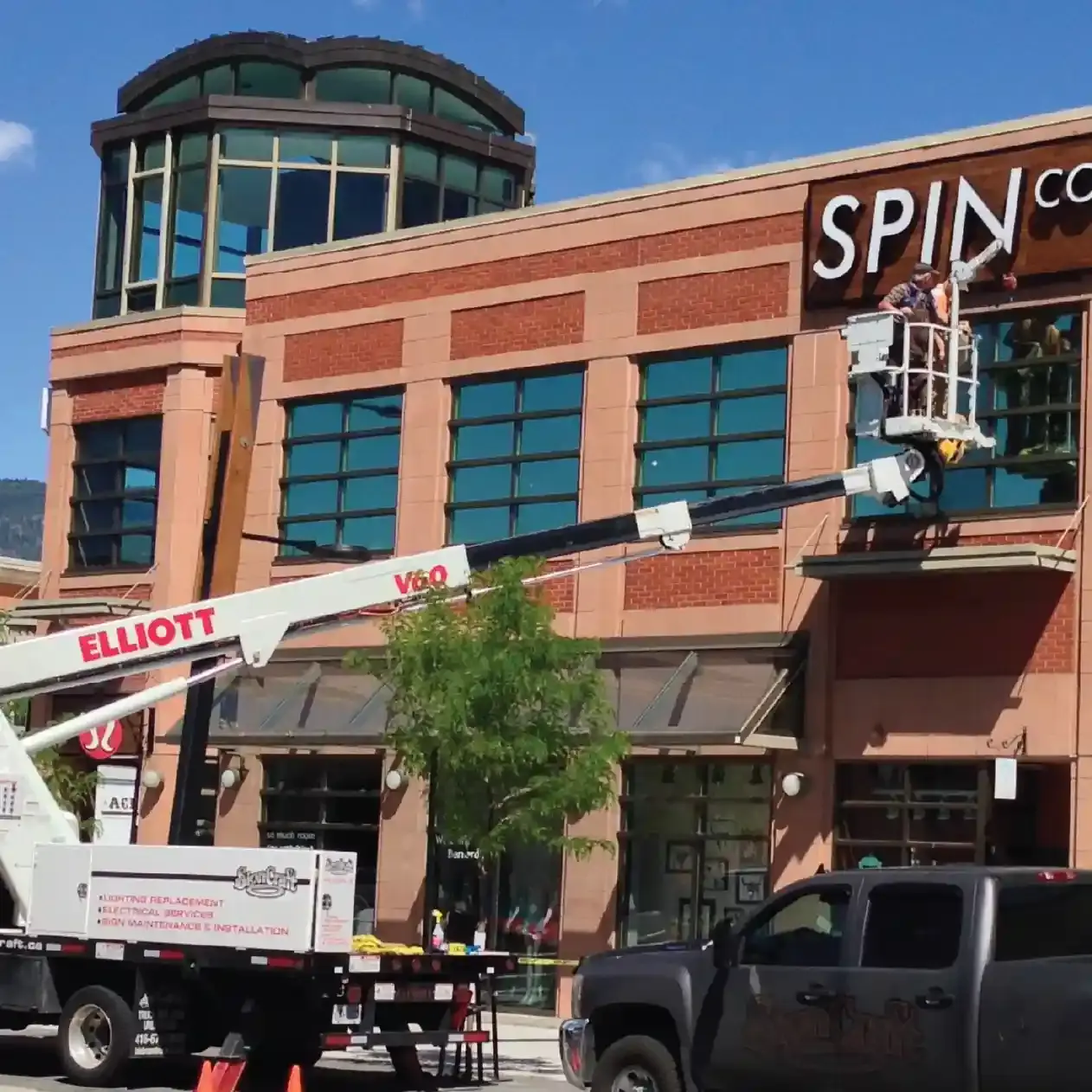 Installation and Maintenance
Are you aware that maintaining an LED sign is cost-effective, with an average annual cost of less than $75? Additionally, the cost of keeping your exterior signage in top condition is similarly minimal, yet makes a significant impact on the effectiveness of your advertising efforts. Regular maintenance is essential for ensuring that your sign remains clear and visible to potential customers.
Graphic Design & Print Media
At SignCraft, a locally owned and operated business in Kelowna, we understand the importance of creating effective and appealing signage. Our team is ready to help you establish a strong brand presence that will attract and retain customers for years to come.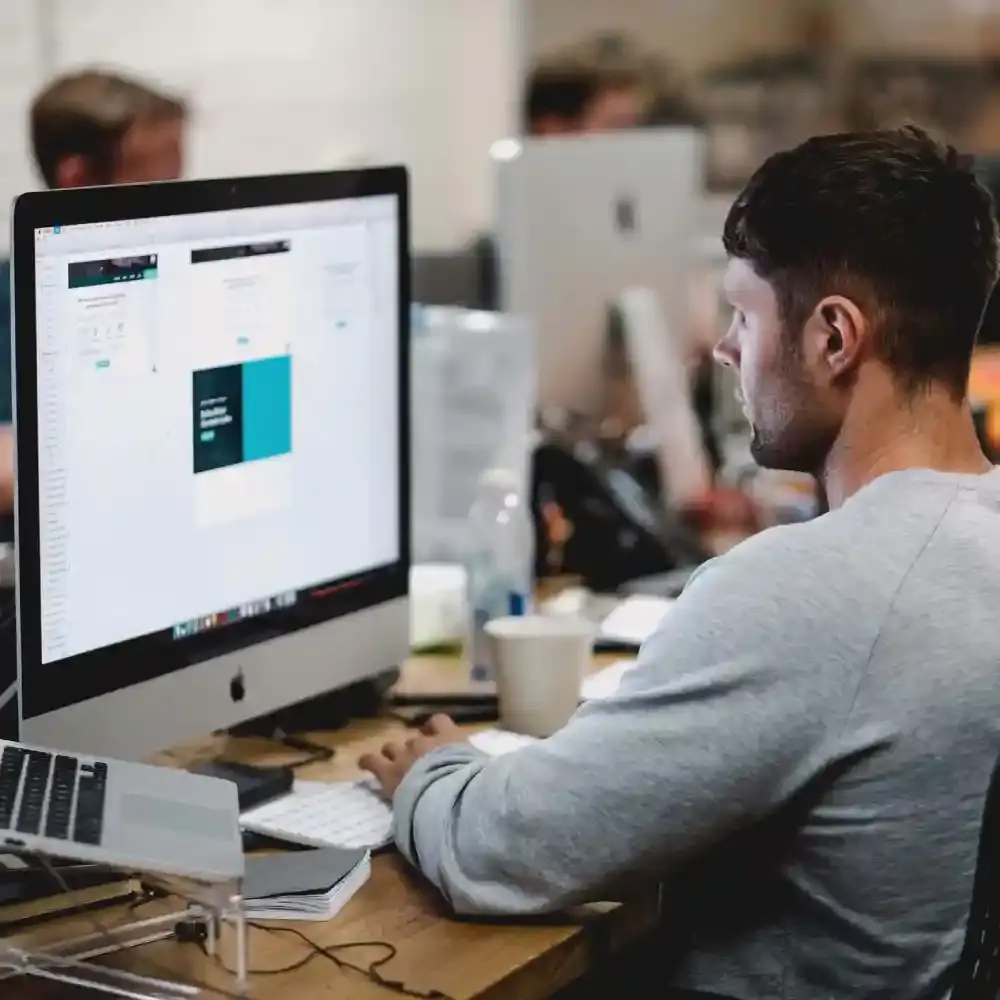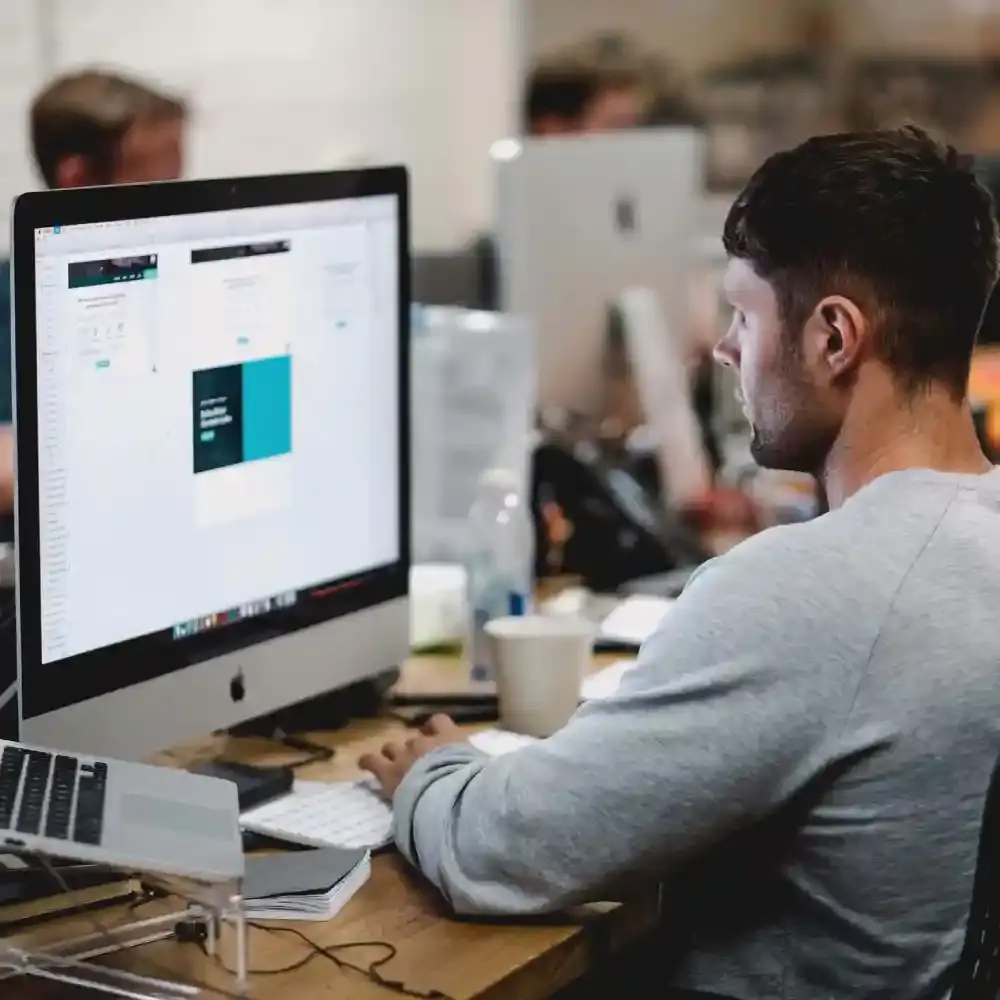 Testimonials
See what our customers have to say.
"SignCraft is our go to sign company. Whenever we need a new billboard or exterior signage, Steve at Signcraft is our first choice!
Friendly, prompt, efficient service and fair pricing."
Brady Beruschi, GM
Best Western Plus Revelstoke