First impressions really do count and nowhere is this truer than in the events, trade show or exhibition arena. It is estimated that an exhibitor has approximately 8 seconds to attract a potential customers' or investors' attention when they walk into an exhibition venue.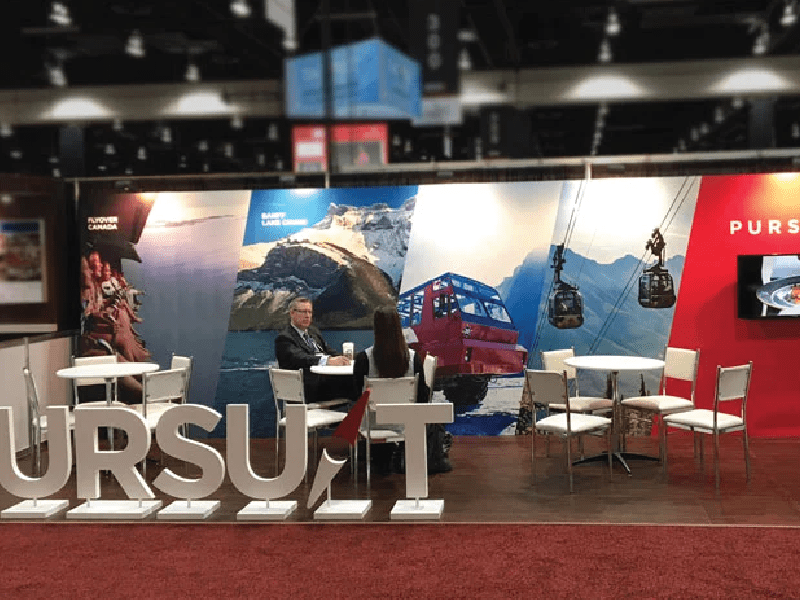 To draw the potential client to your stand rather than anyone else's requires the services of an experienced large format printing company with the necessary trade show/event/exhibition background. SignCraft is that company.
Regardless of whether you are a small company, or a multinational conglomerate we have the experts and technology in place to put your business in the spotlight and give you the recognition you so richly deserve.
Contact the experienced trade show team at SignCraft and let's get to work on your next travelling display.