At SignCraft, we recognize the power of visually appealing graphic design in building a lasting brand. Our team of experts have a deep understanding of the importance of creating a logo that leaves a lasting impression and resonates with your target audience. We understand the challenges of standing out in a crowded marketplace, and we are dedicated to helping you rise above the competition through the use of visually striking and impactful design.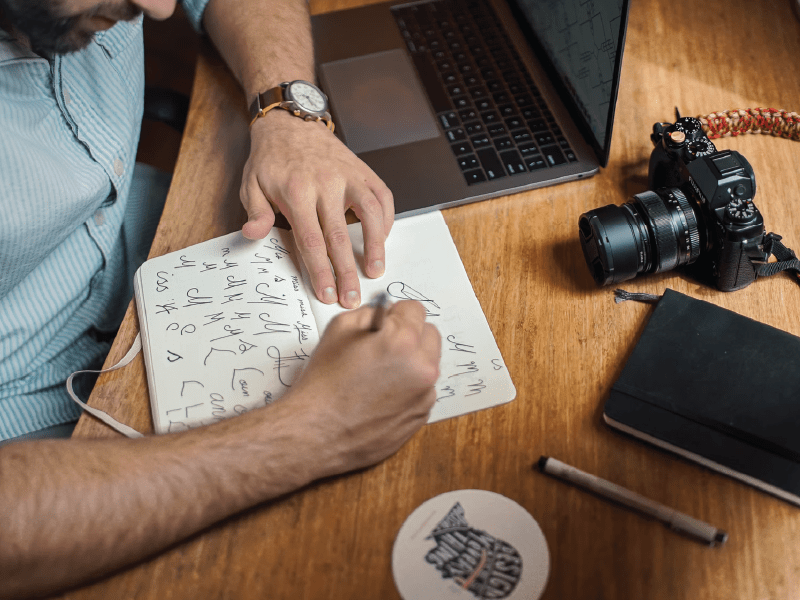 At Signcraft we work with you to create a dynamic logo design to capture and retain the attention of your potential customers.
If you are interested in creating a new look for your current business or starting a new business, we can help. It starts with a simple conversation about what graphic ideas you may have and what image you want to portray to your potential customers. After that we will present you with a few basic sketches of the design and will work side by side with you to perfect the sketch and take the artwork to the next level. We don't stop until we have perfection, and your complete satisfaction!
Contact us today and let's get started.