Why replace expensive fixtures and surfaces when you can resurface them in decorative metal, sophisticated marble and luxurious wood designs at a fraction of the cost? 3M™ DI-NOC™ Architectural Finishes let you transform your spaces with less downtime, less labor and less waste.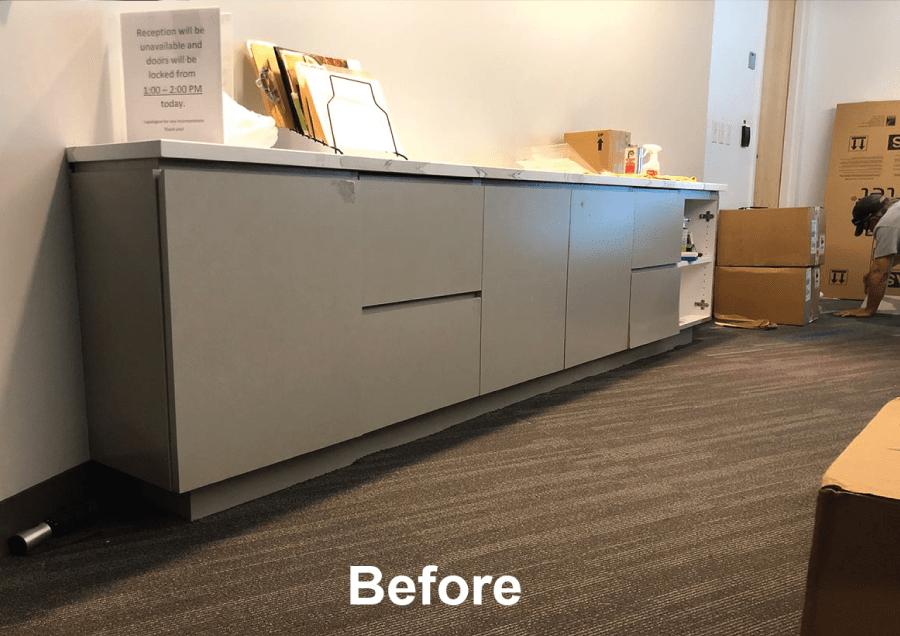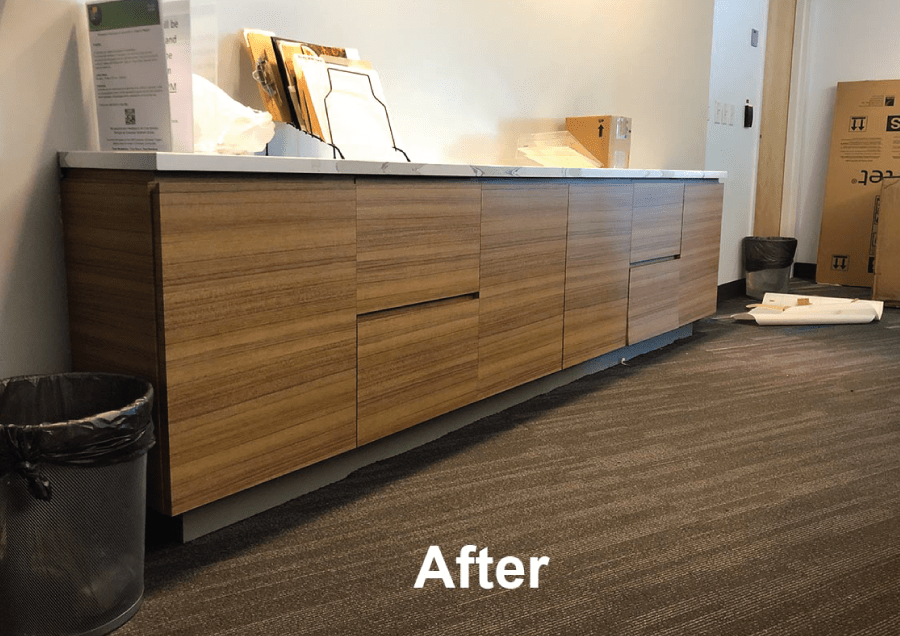 What makes 3M DI-NOC Architectural Finishes a superior choice?
Aesthetics
DI-NOC Architectural Finishes resemble natural materials and other types of surfaces to an astonishing degree. They deliver the look you want at a cost savings you need.
Easy Application 3M Comply Adhesive Technology is repositionable and virtually eliminates bubbles, simplifying and expediting application, yet it bonds powerfully to virtually any substrate.
Environmentally Friendly DI-NOC Architectural Finishes are a sustainable building solution that is both environmentally friendly and efficient. Unlike traditional finishes that are derived from trees or metal-bearing ores, DI-NOC products are a green alternative that can be installed quickly with minimal likelihood of errors or waste. Not only do they revitalize existing structures, but their lifecycle also ends with minimal impact on the environment, making them an ideal choice for conscious builders and property owners.